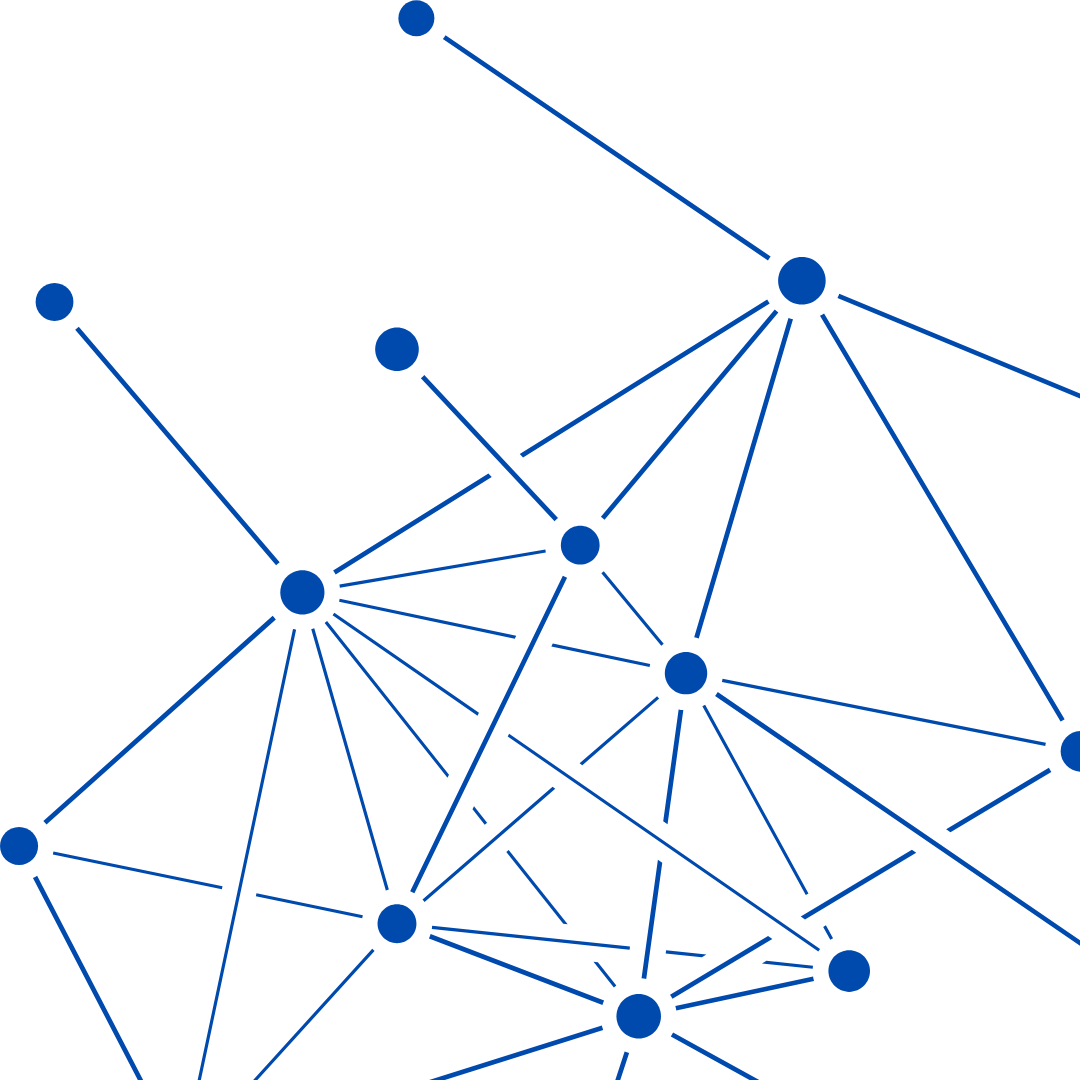 Epistemology
Biorobotics is the use of robots and bionic systems to simulate and understand behavior and cognition. We study the epistemology of biorobotics by reconstructing its methods and their conditions of validity. Recently, we are reflecting on how animal-robot interaction can inform theories of social behavior and cognition.
READ ON THIS TOPIC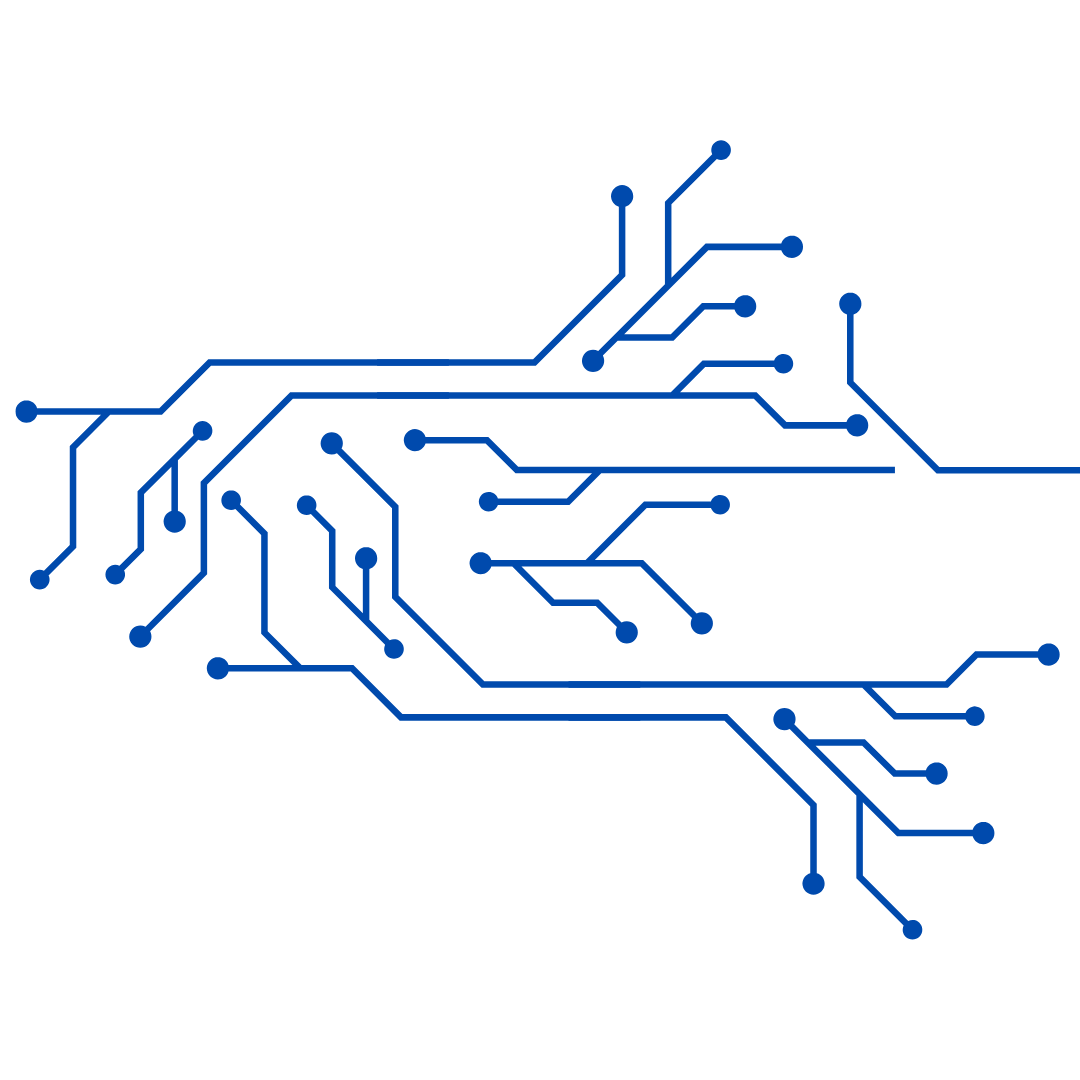 Robo-ethology
How do people explain and understand the behavior of robots? What kind of cognitive abilities do people ascribe to robots? Do autistic people assign false beliefs to robots? Do people ascribe a mind to robots literally or only instrumentally (i.e., à la Dennett)? We invented robo-ethology and are currently studying how it can be used to understand robots and foster the acquisition of scientific and epistemological skills.
READ ON THIS TOPIC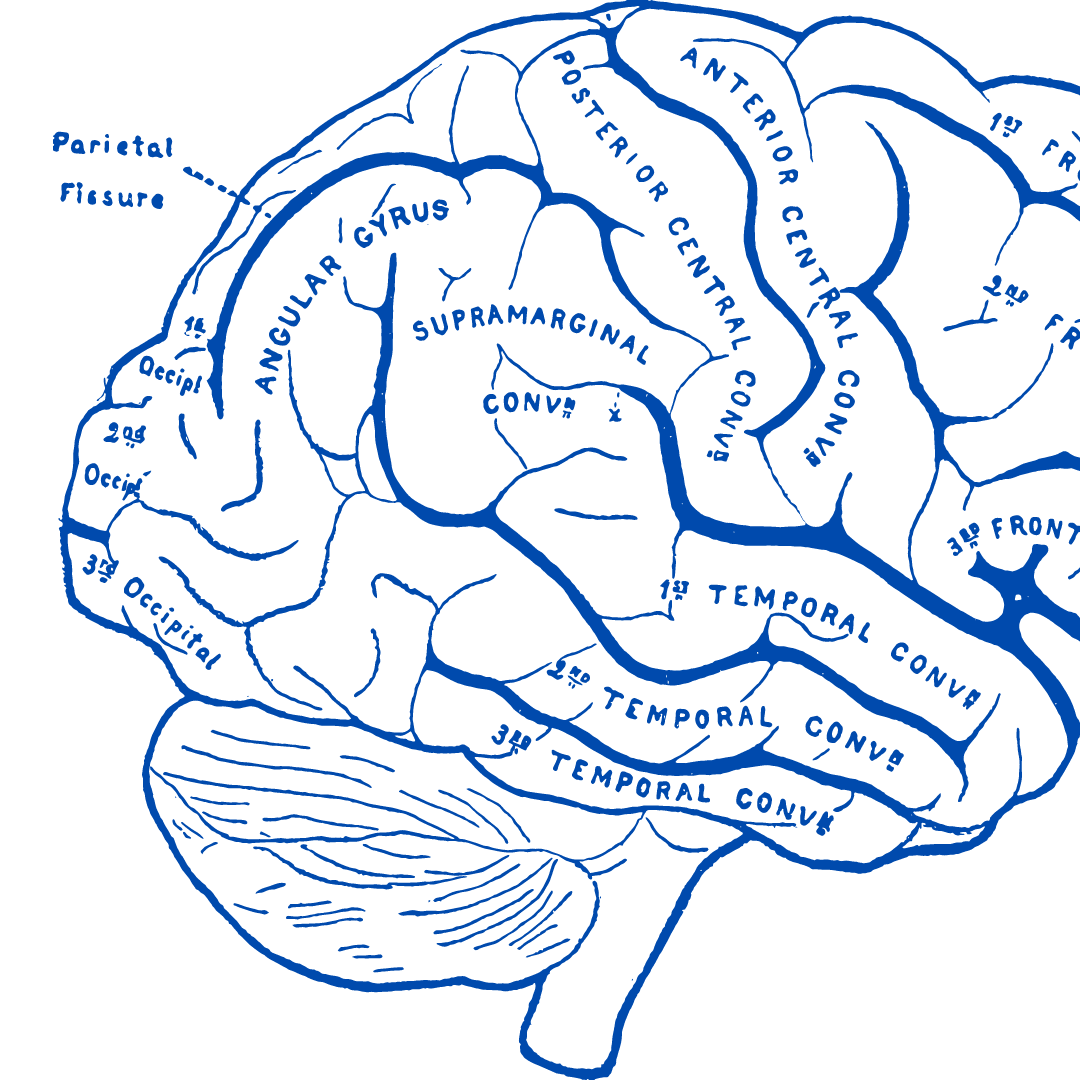 Cognition
Robots are used to stimulate cognition. We study how this can be done in various educational and teaching contexts. We also carry out conceptual and empirical analyses of the concepts of "error" and "strategy" in robot programming.
READ ON THIS TOPIC
Understanding and intervening are two sides of the same coin. You change things when you understand them, and vice versa. Here we study how robots can be used to understand and intervene in cognition. "Studying how" means that we carry out empirically informed epistemological research. We are interested in the epistemological foundations of robot-supported cognitive science (understanding) and robot-supported cognitive training (intervention). We study methods involving robots and analyze their conditions of validity and efficacy. We believe that "good" empirical and technological research cannot make important progress without deep philosophical reflection on its methods.