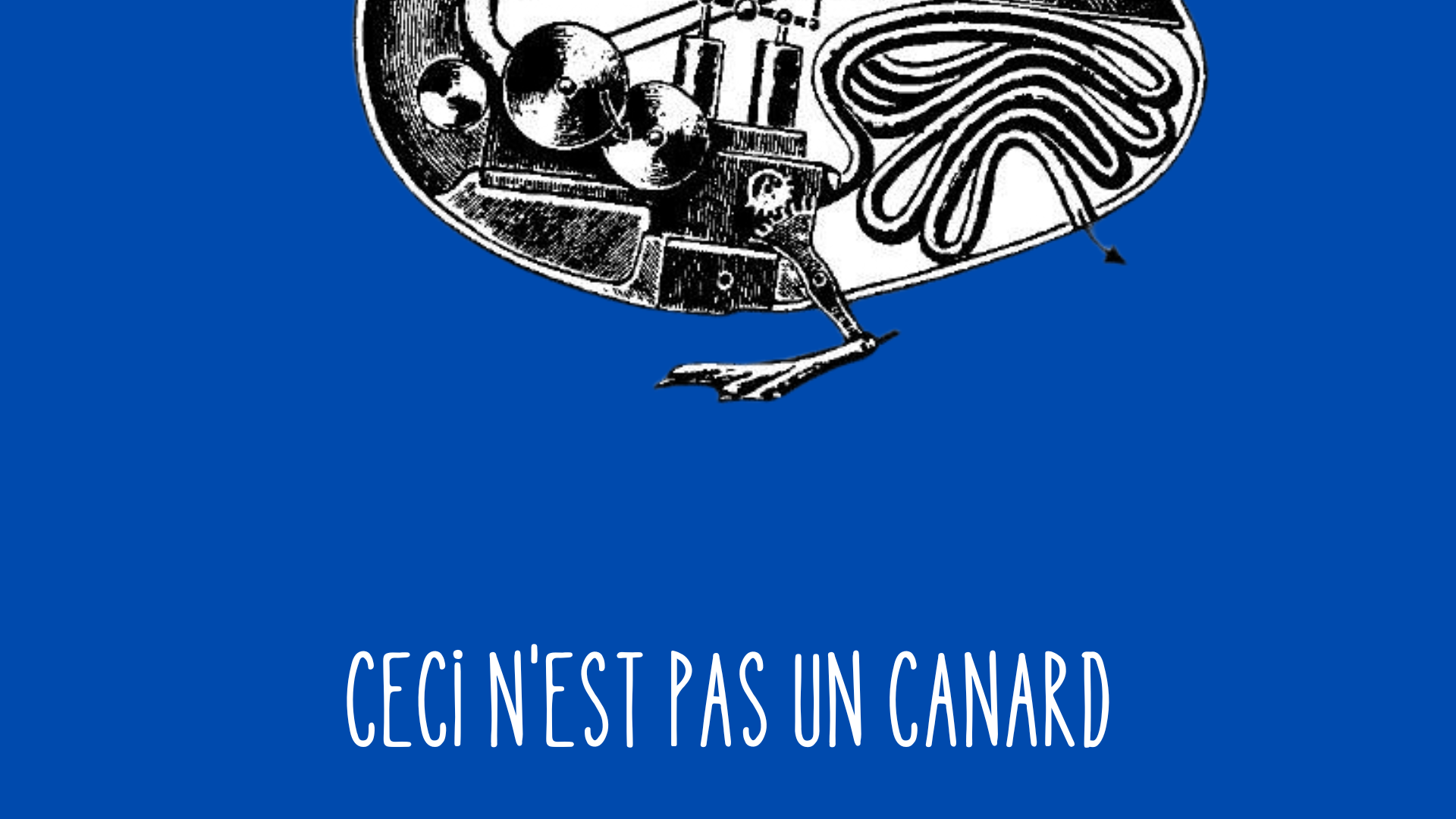 The RobotiCSS Lab promotes research on the role of robotics in cognitive and social sciences from a methodological and epistemological point of view. It is part of the "Riccardo Massa" Department of Human Sciences for Education of the University of Milano-Bicocca.
The RobotiCSS team has published research articles in several international Journals, including Philosophy of Science, Synthese, Minds and Machines, Biological Cybernetics, Frontiers in Psychology, Frontiers in Bioinspiration and Biomimetics, IEEE Robotics and Automation Magazine.
See the publications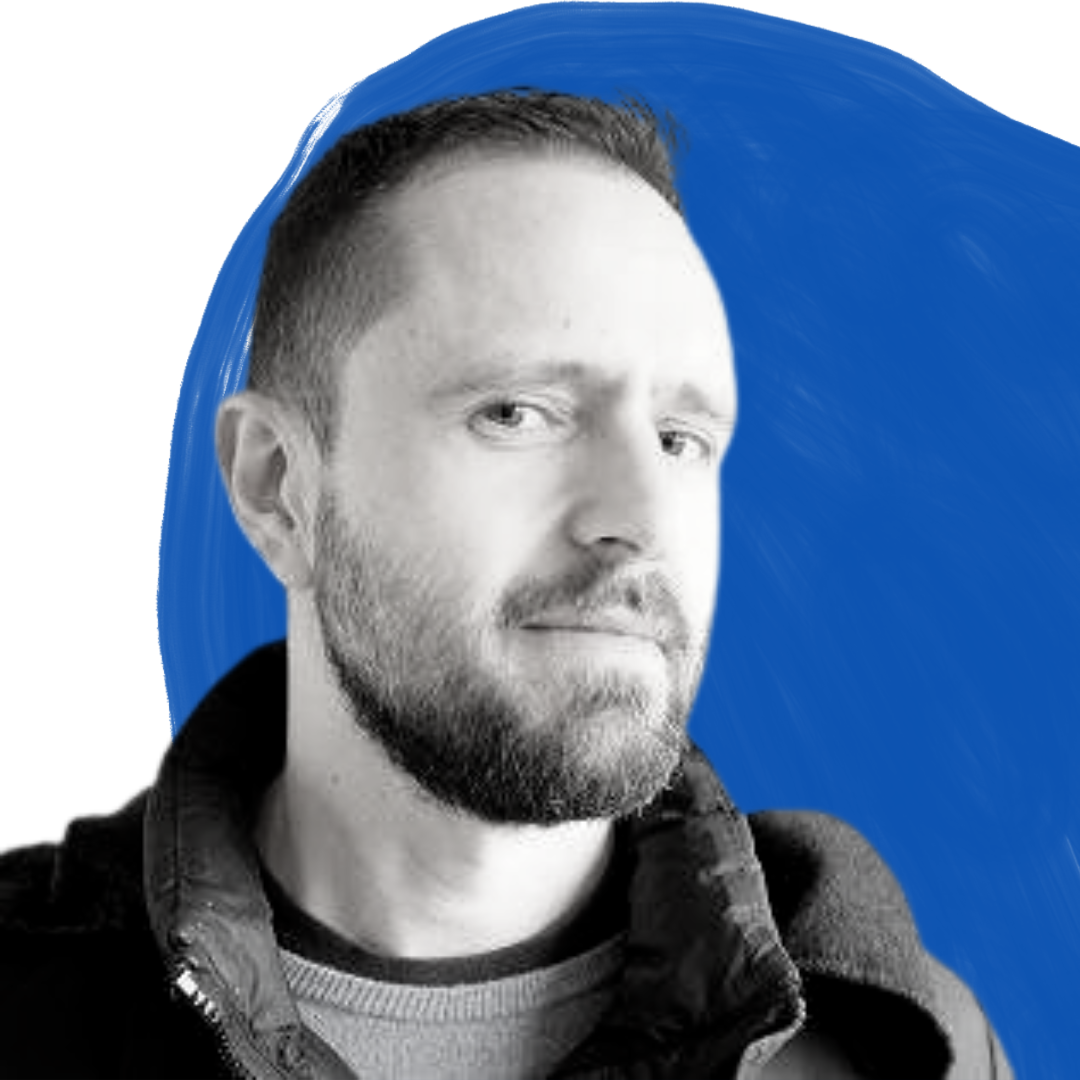 EDOARDO DATTERI
Lab Director
Full professor at UniMiB, with expertise in Philosophy of Cognitive Science and biorobotics
edoardo.datteri@unimib.it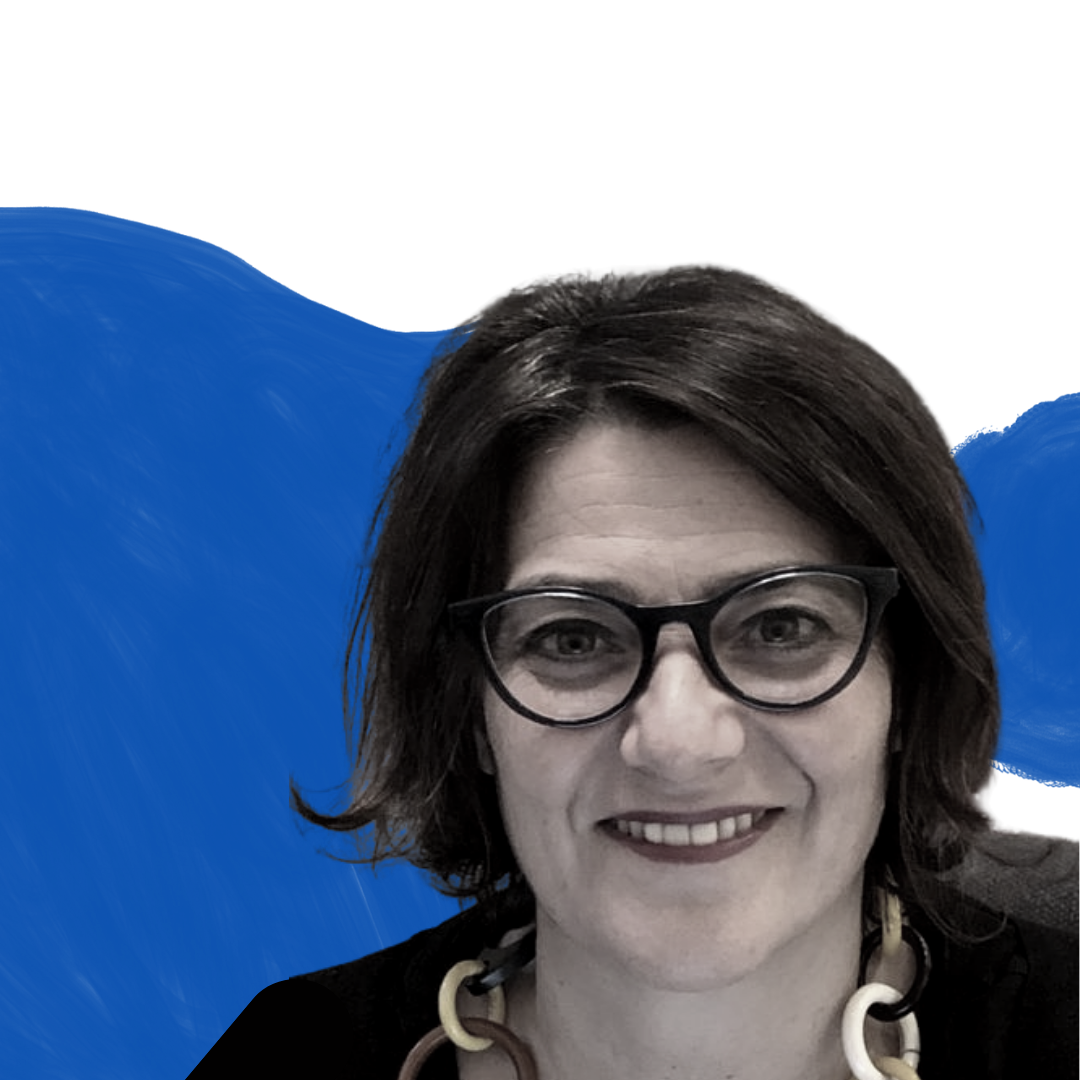 LUISA ZECCA
Coordinator of the pedagogical research
Full professor at UniMIB, pedagogist, with expertise on didactics and collaborative learning
luisa.zecca@unimib.it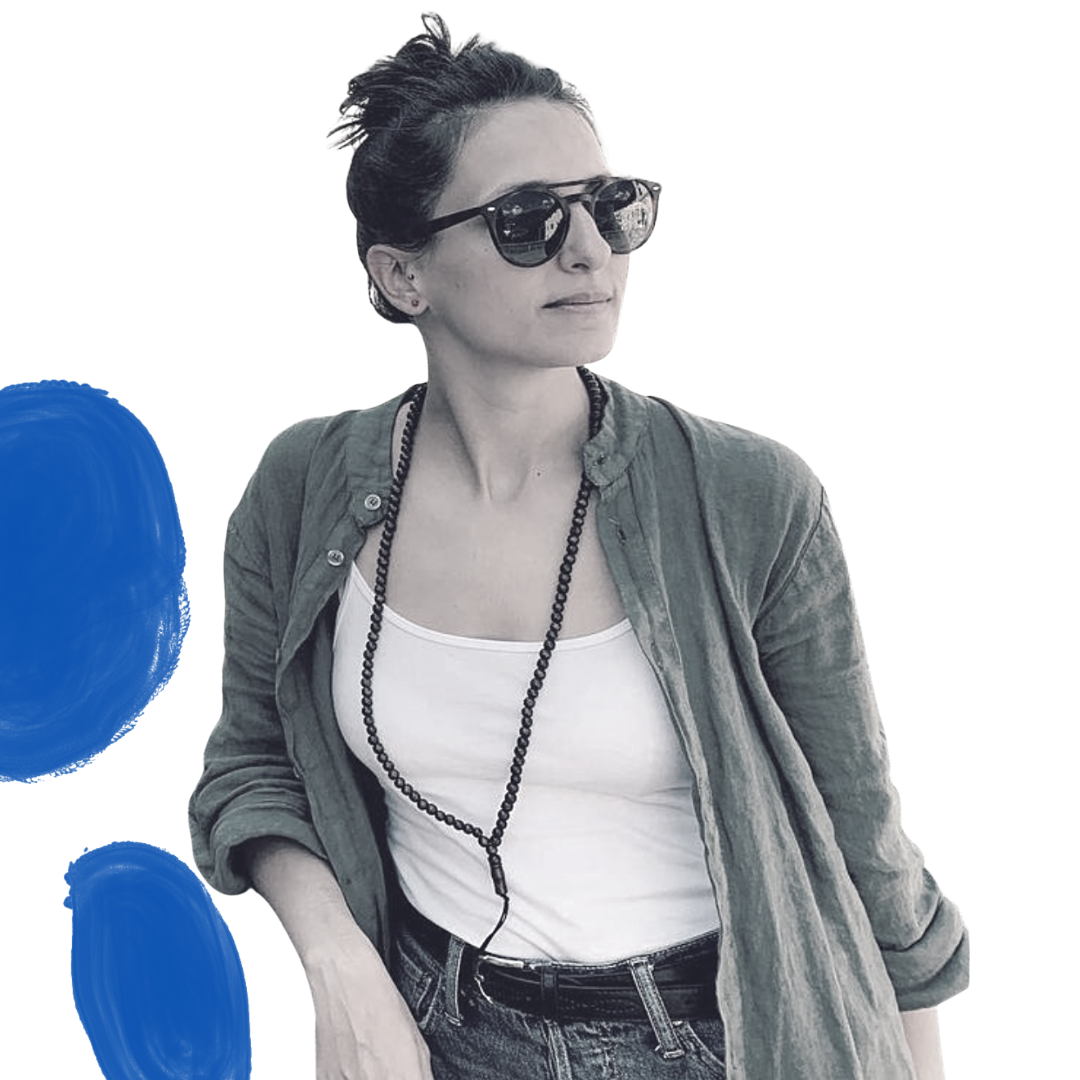 GILDA BOZZI
Lab Manager
Trainer and educator, with expertise on educational robotics and child-robot interaction
gilda.bozzi@unimib.it
The RobotiCSS Lab carries out activities for the dissemination of scientific knowledge and the promotion of scientific reasoning, in partnership with the Yunik association.
Invented by Roberto Previtera and adopted by University of Milan-Bicocca in 2017. It is a mobile robot endowed with a camera and proximity sensors, fully programmable in Blockly and Python. Its sensory, motor and information-processing abilities can be easily extended, making it an ideal solution for research on human-robot interaction.
It is constantly under development by the Lab team, in close collaboration with
Roberto Previtera, Prof. Leonardo Mariani (Department of System Informatics and Communication, UniMIB), and the Lab's pedagogists.
Are you interested in the RobotiCSS Lab activities?
400
Teachers and educators trained
6000
Participants in our public initiatives
Students, researchers, and administrative staff of the University of Milano-Bicocca can access the lab ONLY after having obtained written authorization by the Lab Director (Prof. Edoardo Datteri) or the Lab Manager (Gilda Bozzi). Please write to roboticss@unimib.it specifying when and why you would like to access the lab. 
Remember that
unauthorized persons are not allowed to enter the laboratory;

you will be held responsible for every damage or inconvenient occurring while you are in the Lab;

you must never leave the laboratory unattended;

the Lab's key must be given back to the U16 reception staff whenever you leave the Lab.

before leaving the Lab, you must ensure that you turned off all the power sockets and closed the windows.
If you want to use some piece of equipment outside the Lab, you must obtain written, formal authorization by the Department of Human Sciences for Education of the UniMIB. Please write to roboticss@unimib.it  specifying (a) the material you intend to use, (b) the nature of the activities you intend to carry on, and (c) the period in which you want to use the equipment.